What We Do
This applies to everything we do. We like to partner with different clients, agencies & Sales partners to enhance our reach & close deals for our clients while meeting our sales target with our experienced Sales Crew. But in the end, our aim is utmost Client Satisfaction.
Collaborate
We like to enter into a long-term relationship with our Partners. We offer multiple partnership opportunities, like Sales Partnerships & Implementation Partnerships. It is designed for tech companies with a unique product, service or solution. It is only for forward-thinking company owners and CEOs who are very motivated to achieve revenue growth as quickly as possible and market domination locally, regionally.
Our Work & Sales Plan
We prefer to make high-profile and distinctive work, which ensures the greatest impact. The sales process, to be effective, must be planned and organized in detail from start to finish. Klues Agency has developed a proven sales process that can be duplicated over and over again, also providing a sales plan that includes new and existing business acquisition strategies and tactics.
Based on the Klues Agency sales plan, our partners can acquire new customers and new market share. As an outsourced sales service provider, we deliver results for our clients' companies for mutual success.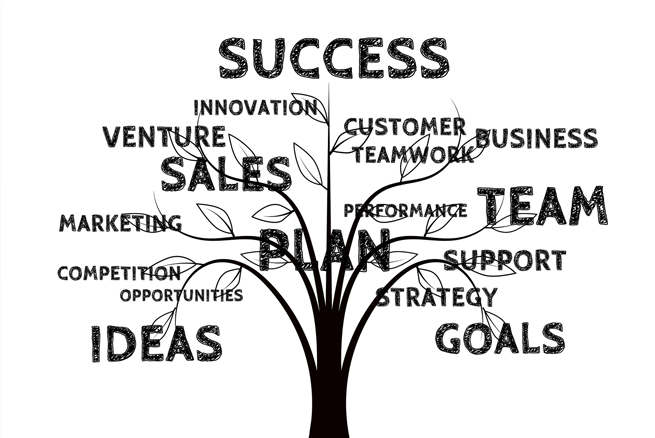 Clients
Going together for the best result, so that we can all stand behind it:
KLUES works side by side with the customer. By means of co-creation we involve you as much as possible in the entire process. We prefer to make a personal appointment with you first to make you understand the assignment and arrive at a suitable quotation. You think along with us about the direction to choose.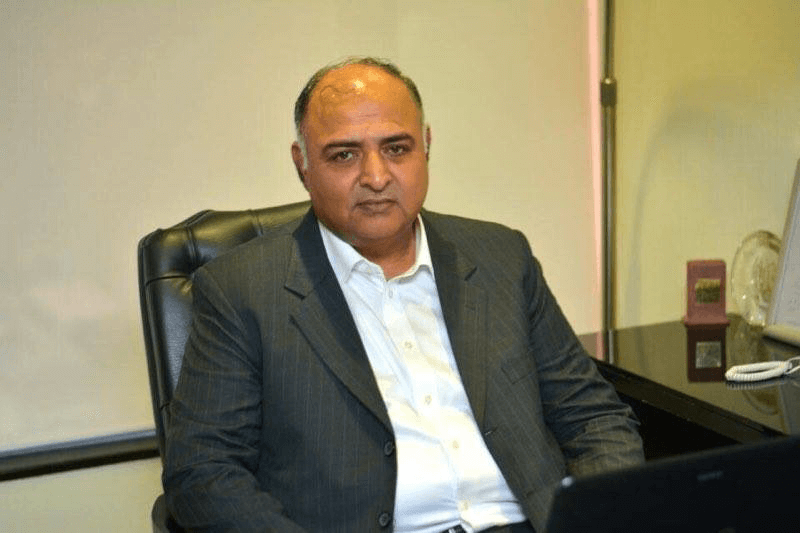 Sajjad Akbar Malik
Chairman/Director
Muhammad Aamir Awan
Chief Executive Officer
Danial Faisal Tajik
Business Developer Manager
+92 321 4810873
danial@softbeats.net
Syed Shabbar Raza Naqvi
Manager Sales
+92 344 4774770
shabbar@softbeats.net
Aakash Nazir
Manager Sales
+92 348 4356062
aakash@softbeats.net