Employee Management
Gluon for Employee Management empowers your Human Resource team and people managers with the tools they need to land top candidates and accelerate their success.
Payroll Revolutionized
Gluon human resource management system helps to revolutionize the way you used to manage Payroll. You can easily manage paying pages, calculate tax & other deductions, loan & advance salary management and much more in an easy manner.
Hiring Made Simple
This human resource ERP helps you to do multiple job listings and make it easier for you to shortlist the candidates & update their job status easily from first interview to second interview, negotiation and closure - get a complete picture of the recruitment pipeline.
Time & Attendance
Manage employee attendance with much automation. Gluon ERP helps you manage employee attendance, off days and flexible working hours in an ease like never before.
Successfully manage all employees Information
Get all the important information of employees and team on the go. The human resource management system helps you protect sensitive information to just the key decision makers or managers and help manager receive alerts for any new leave requests, allocation requests, applications, appraisals, and more.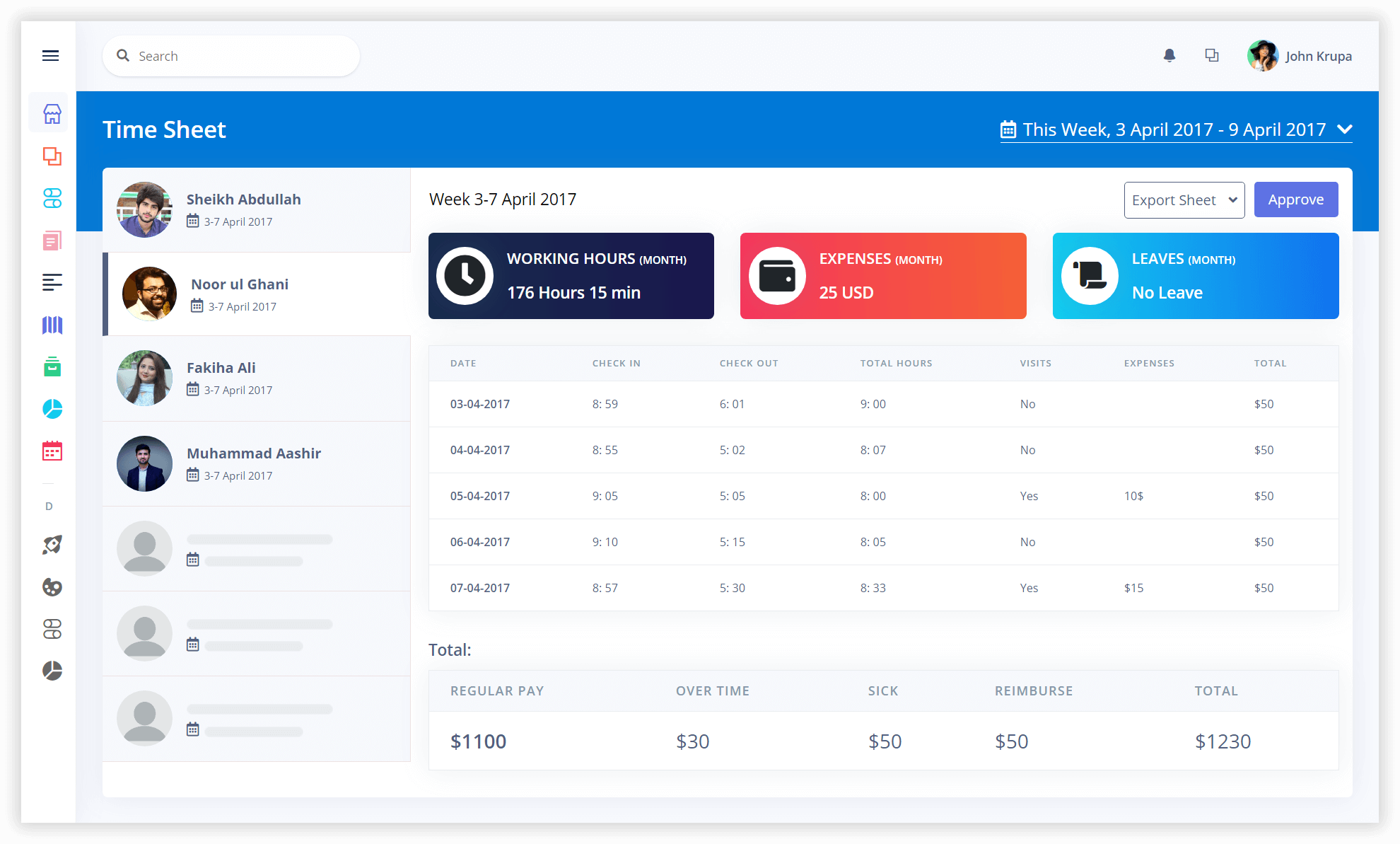 Payroll Management Revolutionized
Felicity of employees is gained by appreciation in terms of bonuses and incentives. A dedicated and committed employee should get inducements to keep alive the motivational spirit. The software easily and comprehensively detects such devoted employees and let the management calculate their overall performance to assign specific rewards.
Hierarchical Based Leave And Approval Procedure
Through our advanced human resource software, the system provides clear cut visibility and control of leave postings and their progression through the organizational chain of command.  In this leave management system, each record can be viewed for details and analytical reporting can be generated to see history of the related person, leave reasons and other related information.
Skillful Employee – JUST a Few Clicks Away
The revolutionized ERP system has removed many ambiguities, companies now can easily code in their simple job requirements in recruitment and the system will automatically shortlist the employees who meet the set criteria of various vacancies.
Auto Job Posting
Gluon ERP system will have a library of job descriptions based on the organization's current recruitment requirements. Firms do not need vast and massive crew set to do the basic job which now our system can do easily. Now create job and do posting at various platforms just through our system directly.
Evaluating the applicants
Our ERP software makes a formatted document of the results which can be comfortably comprehended by the HR department. In recruitment process, they can easily evaluate which employee is capable for the post and from this module; the managers can select the top-tier recruits for the interview process. When applicants have been interviewed, the notes from the hiring manager or other rating system for new hires can be logged into the ERP solution.
Automated Interview Scheduling
Candidates can check the interview scheduling & book their slot in the available calendar which is eventually saving a lot of manual work for the HR department.
Track Time Working Hours (Attendance)
The Time and Attendance management system allows you to streamline hour/labor tracking, automated employee scheduling and improve job costing, all contributing toward a more efficient human resource department and profitable organization.