Easy to setup and integration
Flexible and extensive platform
Predictive insight and analytics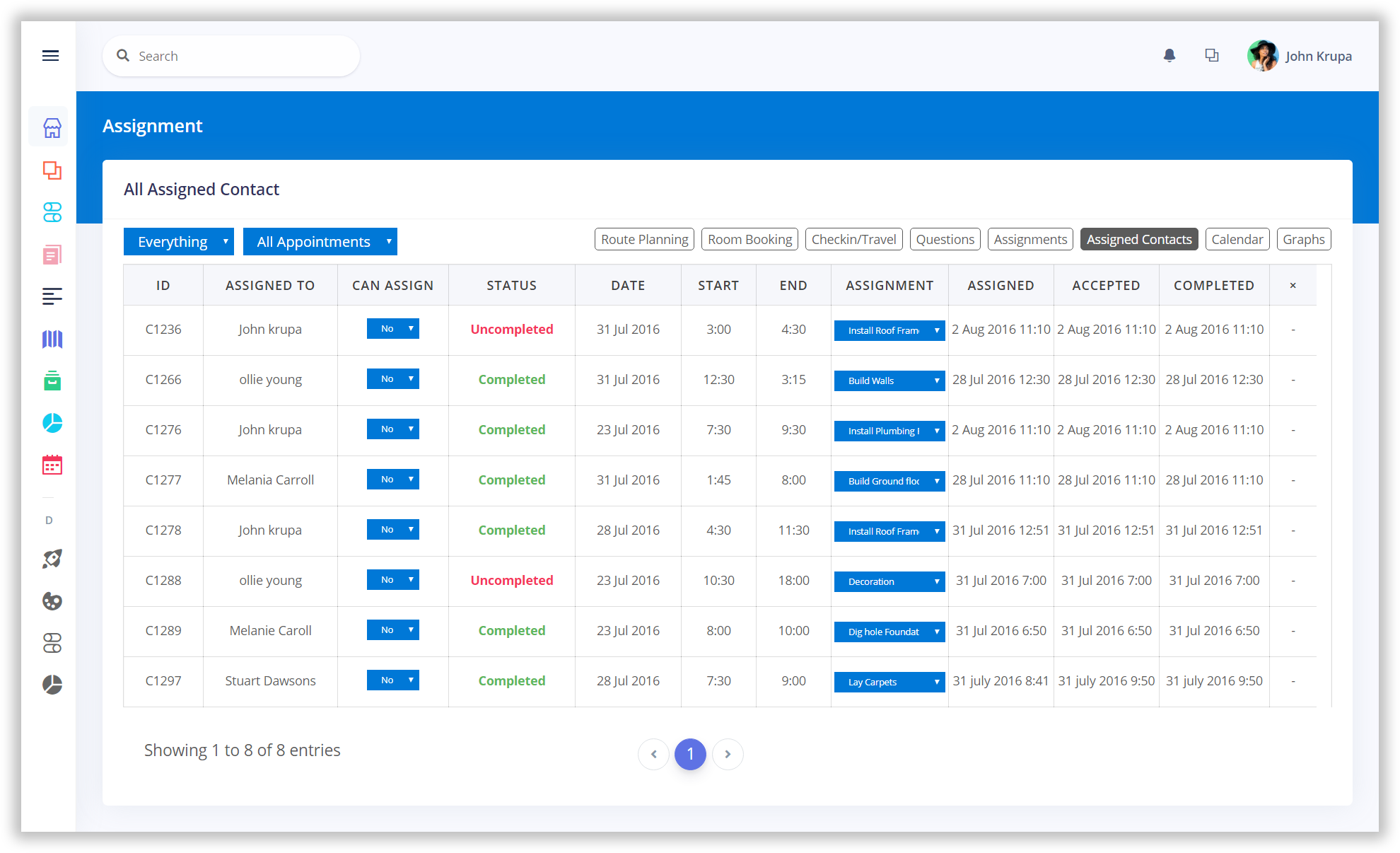 Our leadership and accountability
GLUON's export module can be used to transfer your existing manufacturing and financial data to the ERP database, without having to reenter the information. This can save you a considerable amount of time and can significantly reduce many common data entry errors.
Revolutionized Technology
GLUON's Sales Export module will provide you complete costing breakup of export goods with duties, taxes, clearing and transportation and could play a vital role for export based entities in terms of cost calculation of imported with time saving.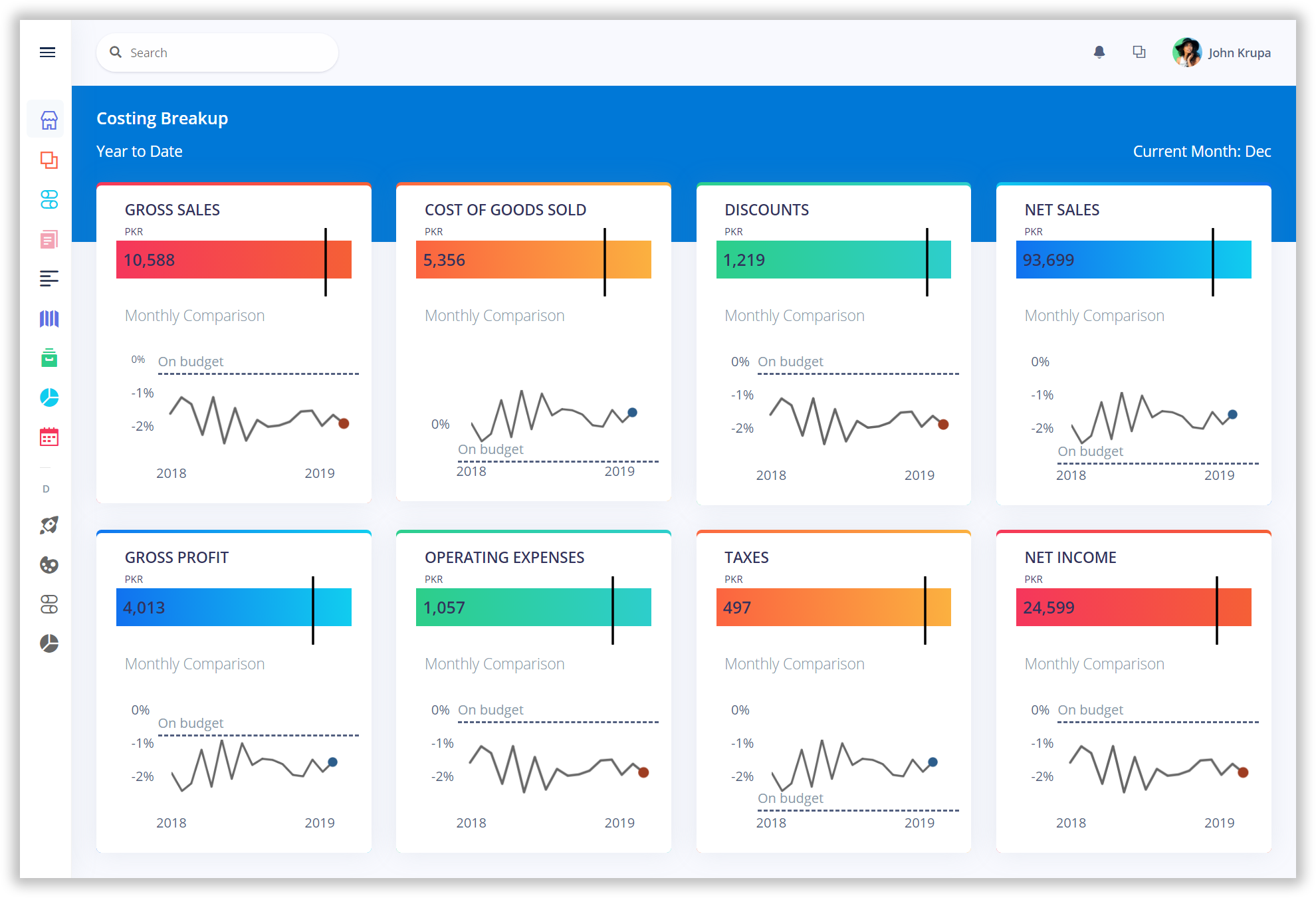 Operating efficiently through Export Module
Our application is designed to automate export compliance and transnational functions; using it you can check country controls, perform restricted party screening, track and determine the required licenses, generate necessary documents and file the relevant licenses and documents with authorities