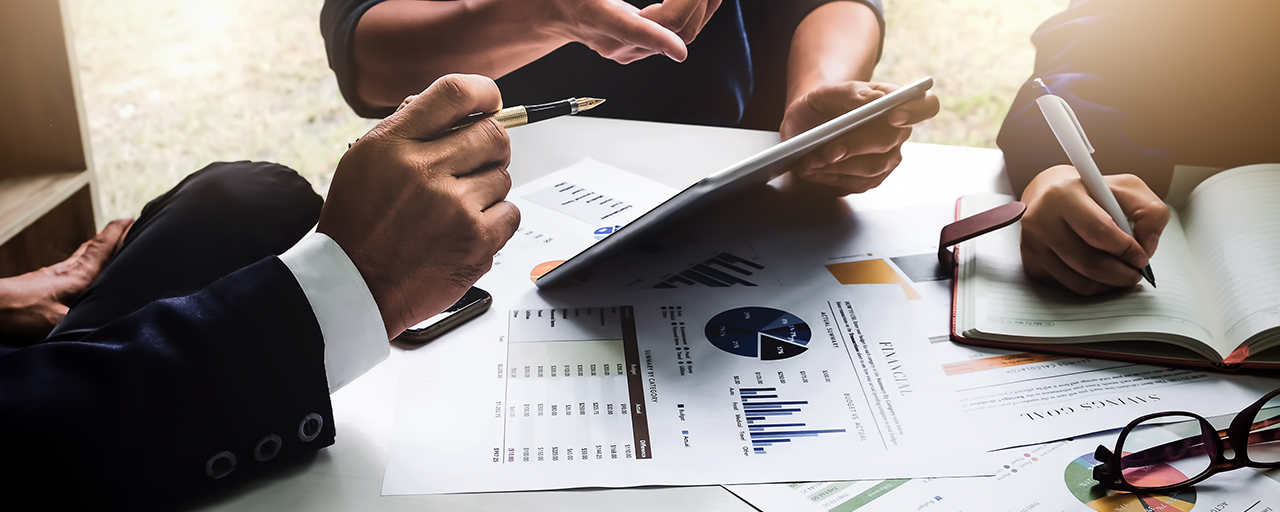 How ERP is best fit for Services Industry?
Challenges :
Services industry comprises of only intangible good and products and is involved in distribution, transport, retail and other service dominated businesses. These services are also named tertiary sector of the industry. Service sector primarily earns revenue and generates profit through providing efficient services to other industries or companies. Service providing companies have expanded customer profiles, substantial retailers and cater many employees' data too. Many companies in service sector faced the problem of keep the data prudent and factual, manually accumulated data is highly unreliable, inaccurate and have the tendency of numerous errors. Surprisingly, these service organizations still rely on spreadsheets and manual processes to manage vital areas of business. Disconnected processes cause delays and errors with financial implications and, perhaps most importantly, impact the service they deliver to the client. The scale of service organization's operations is quite high and even the competition is soaring rapidly. Departments of the industry such as HR, sales order processing, inventory control, vendors, retailers, finance, and so forth needs considerable surveillances to create strong company image and also able to set a benchmark in the industry. Therefore, the challenge for service companies is to find the best balance between front office and back office systems. The services industry now has realized that they must acquire coherent system to well organize all the imperative data in the records and for later use.
Solution :
Services industries are projected oriented inherently, as opposed to product centric. GLUON ERP software's essence is that they provide splendid solution to these challenges faced by the services industries.  GLUON ERP for services solutions, built from the outset for service organizations, deliver a completely different experience. They are designed to manage complex projects and to allow for service differentiation. The software any deal with any sizable service business, they also give the company their unique selling point (USP) so they can compete in the market. It is true, that GLUON ERP software makes the difference between success and failure. GLUON ERO system has got many cognitive capabilities and promise to bring the positive change in the company that leads to many worthwhile benefits. The complexity and workarounds are settled at a very higher percentage by using GLUON ERP software and hence have massively improved the delivery of exceptional services.