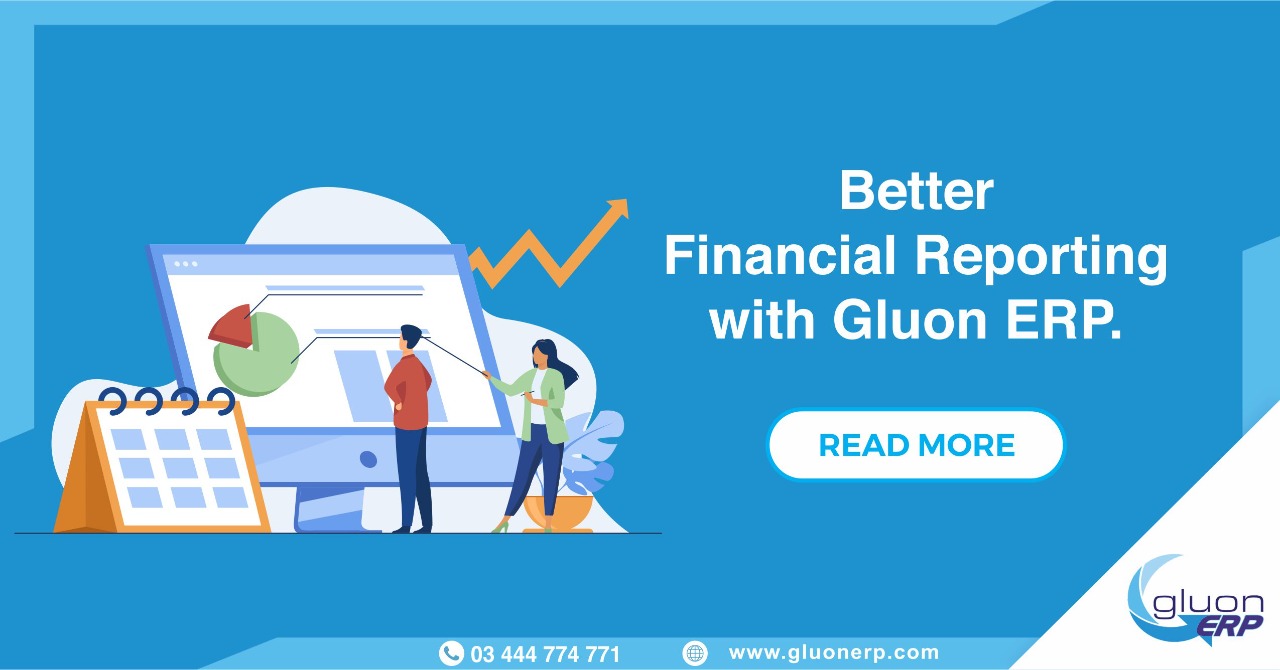 Since the 1960s, the ERP system has been around. This system gathers analyses, and stores data in the organization. One of the basic modules of an ERP system is the ERP system for financial reporting. It can collect financial data from various business units used to produce reports required to assess the real financial position of the company and to make decisions that allow the company to compete and succeed in the market. There are several organizations on a medium to large scale that profit greatly from the development of an ERP financial system. What many do not know, however, is that an ERP financial module does not replace the functions of a Corporate Performance Management solution.
An internal audit is an excellent way to know where you are even in situations where an update or improvement is not expected. Ahead of an upcoming external audit, it will help you find problems and give you the time to fix stuff for optimum customer service experience.
Different systems have specific procedures, structures, and attributes of protection and need handling an audit differently. Although your audit's technical aspects can vary, there is a range of high-level objectives that you will need to remember.
Why Use an ERP System
Below are the five factors that we suggest that you begin with. This will show how better an ERP system for financial reporting is:
Study your process and KPIs
Start with the objectives of the organization, as with most good stuff. What would you like to accomplish? What are your KPIs and how do you access them at present? This will bring you to a place where you are well aware of your processes, after which you can develop them using your technology. The best evidence points to are KPIs relevant to your core business while auditing.
Identify the control point
Look at your 'pressure points' for a good look. Typically, business processes have a few places where permissions or alternative actions are required. These are called control points and are usually where the system has problems with individuals. In your audit, define all your control points and ensure that you have actionable ways of making your flow as smooth as possible. Your productivity levels will get higher if your control points do not generate bottlenecks when your workflows through the system.
Make an action plan
Although an important document, the results of a well-documented audit mean little without an action plan. The next important move is to define the fixes, upgrades, and other additions you need to make to take your procedures to the next level and get the most out of your current method. Set up a timeline for the improvement of your process and place accountability with key staff. This will ensure the correct implementation of your action plan.
More automation
Automation assists with performance. It is simpler to simplify workflows that cross between the two systems by making and accounting connected. Many accounting and financial activities can be fully automated when you use the ERP system for financial reporting. For example, you may streamline the accounting, cash management of accounts receivable and accounts payable. Automation also helps you monitor financial transactions easily.
The heart of your ERP software system is the financial module. For a list of advantages:
Improved productivity
If you automate mundane and time-wasting activities, productivity will automatically improve.
Full transparency in financial reporting
The analytics dashboard will include what they need to know about the financials of the company to approved users.
Informed planning and budgeting
The role of analytics and reporting will allow you to predict costs and possible revenue then develop your budgets accordingly.
Real-time financial monitoring
You will always know what is going on within the ERP system for financial reporting at the very moment, from a peculiar transaction to an increase in revenue.
Minimized human error
Accounting errors such as errors in data entry are common, but you can detect and prevent these with the aid of ERP financial software.
Organizing and recording electronic invoices and financial records
The digital format prevents documents from being misplaced or lost and would be automatically filled in the correct position.
Mobility
If you select a cloud-based system, you can access your financial software anytime, at any time.
No missed payments
Accounts payable will inform you of upcoming payments. Alternatively, you can opt to have them taken out automatically.
Integration
ERP system for financial reporting connects with other business systems, such as CRM, providing revenue numbers and budgets for marketing.
Centralization
The main hub is that you can access all the financial details of your business in one location.
Hope this information helps. Contact us if you have more inquiries.