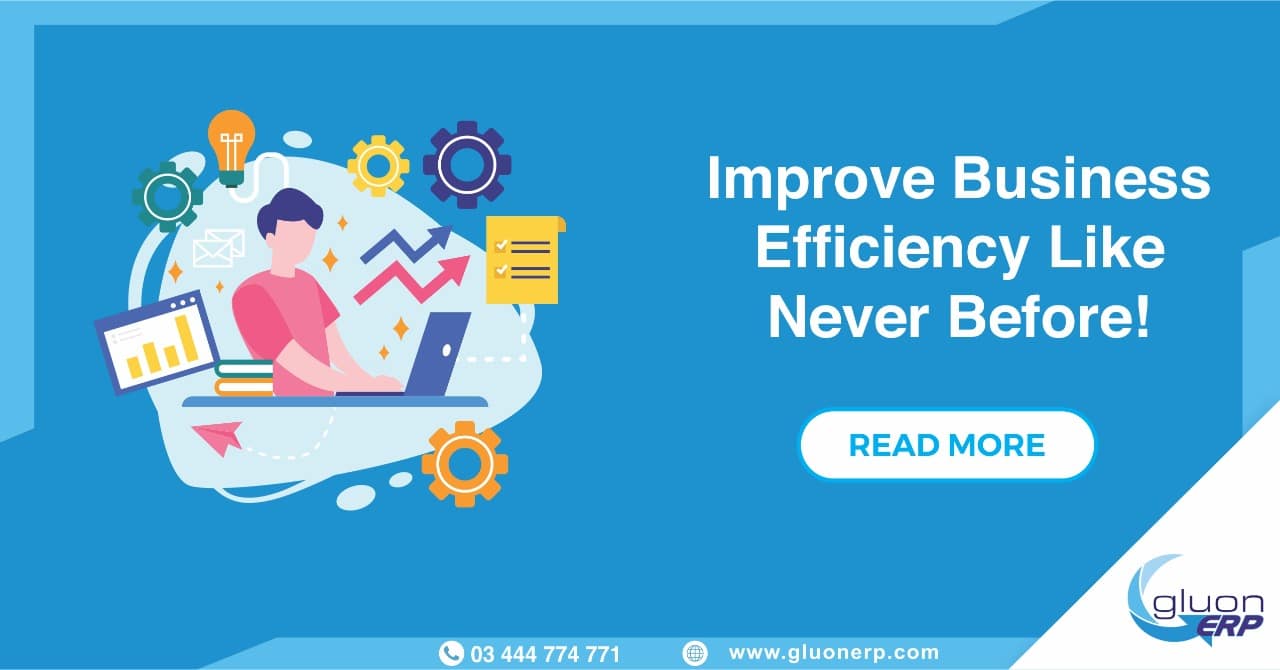 The structure of each corporation places a special focus on the concept of market forecasting. It is a central component of market stratification. It is where statistical deductions are based on present and historical business results reports, and then preparation is carried out for the periods ahead. All market forecasts, whether for revenue, expansion, economic projections, or internal functions, are difficult and inevitable. However, there is one thing that can help in business forecasting and improving the business efficiency of your organization and that is our business forecasting ERP system.
The market is full of a plethora of wide-ranging events that bring about major shifts in the competitive face of the industry. Economic dynamics carry significant shifts to the rate of growth, profitability, and even the production arc, making market forecasting a crucial element in strategic development. That is exactly why you need our ERP system now. Let us see how our business forecasting ERP system will help you to improve your business efficiency.
The Role Our Business Forecasting ERP System Fulfills
The company will never be stable with turbulent economic fluctuations; it faces ups-and-downs nearly every day. Many factors affect this spike and destruction of the company and, in any case, ERP plays a major role by making them stay on the path of development. Here is how our business forecasting ERP module works:
·         Demand Forecast
Demand forecasting is the way to estimate the number of consignments a company will expect in the next cycle. This projection statistic relies on historical statistics or the demand arc and the present business competitiveness situation of the product or service. When combined with CRM, our business forecasting ERP system will estimate which demands will transform in the long run.
·         Financial Forecast
Our business forecasting ERP system is seeking to estimate profits and expenses that will help businesses by setting a budget. You can also forecast potential capital needs based on our ERP's shop load coupled with future commodity requirements. Financial projections are also important when collaborating with consumers on long-term projects. Costs are going to shift, and the original quote should consider that.
·         Recruitment Scheduling
Recruitment is a vital activity for an organization, as it maintains the balance of the workforce without hindering the flow of output. Besides, our business forecasting ERP system analyses the outflow of workers from the business in the past and estimates the necessary number of employees to replace.
·         Supply Forecast
You can look at the supply chain and estimate when the products will deliver. You already have the lead-time indicated by your provider. In the past, you have details on the distribution time elapsed. You should look at shipment forecasts, weather updates, and labor strikes as part of your ERP outlook, helping you to anticipate when certain supplies will arrive.
What Are The Benefits Of Using Our Business Forecasting ERP System?
Based on an easy and quick operating platform, modern ERP services allow companies to pick their forecasting time and access results online. Let us look at the benefits of our business ERP forecasting system.
1.      Analyze the complexities of data with clever observations
With the business forecasting features included in the new ERP, you can use human language and visual descriptions that can clarify the most complex collection of data and provide transparency. Artificial intelligence and demand insights allow financial managers to handle and evaluate the infinite amount of data to minimize data redundancy and facilitate performance.
2.      Build an insight-driven environment
Manufacturing business forecasting erp systems provide companies with easy access to administrative data with 'check for insight' capabilities and communicative AI. It helps you to create real-time visualizations to consider the underlying market patterns for the future.
3.      Performance of the cross-validated analysis
Our business forecasting erp  system will greatly improve the accuracy of the prediction. Customers can cross-validate prediction findings, view large-scale data sets, and maintain them in a state-of-the-art model repository. You may use the perspective of prior real values on the grounds of parameters.
4.      Fewer mistakes and accelerated mathematical processes
Our Business forecasting erp system uses mathematical approaches to analyze vast volumes of business statistics and past incidents. Integrated into Advanced Analytics, our ERP empowers you to interpret information in informative charts. It makes it easier to display and handle data in real-time.
5.      Predicting the future with precision
As information is available on a unified platform and well arranged, forecasting gets hassle-free. Business Intelligent ERP allows the company to select a particular plan of action to promote development and success.
Conclusion:
By using the sophisticated predictive capacity of our business ERP forecasting system, companies have access to a range of advancements. With informative graphs and incredibly simple features, you can handle massive collections of information on the move and add value to the enterprise independent of time and distance. This is why corporations are developing in gluon ERP software.